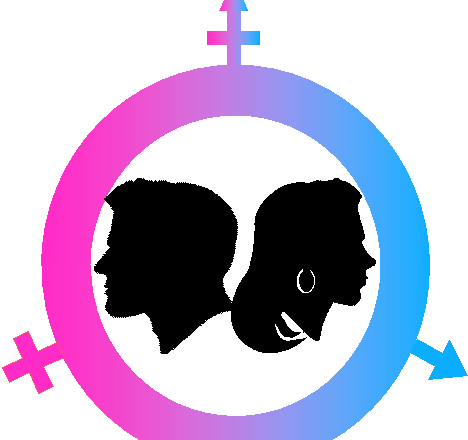 What being a transgender male escort taught me
I wish it was less expensive to become a transgender; I would have become one a long time ago. I really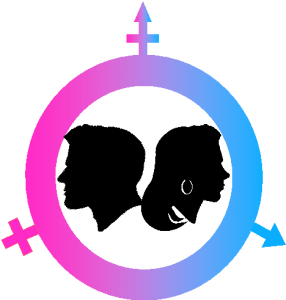 hated that I was a female; the menstrual pain and all the mood swings it was way too much trouble for me to live with the rest of my life. I had to take the bold step to get what I really wanted. After my transformation, I asked, 'who said money cannot buy happiness?' The person that made that statement is a total bluff. They should come and see how happier I have become.
Becoming a guy didn't end all my troubles overnight, it showed me how wrong I have been about guys. Most ladies are wrong about guys especially when they complain that guys cheat a lot, they really don't know how hard it is to keep the dick down for a whole day. I wish every lady could become a guy even for a day; their opinion would surely change afterward.
Having become a guy, I began to learn how to be a guy and act a guy. In addition to that, I began to think of the best way to put my new gender into use. I wanted to do something that would help me learn how to be a guy better and add value to the life of others with my new gender. After pondering for a while, I settled for male escorting. I really can't justify why it was transgendered male escorting that caught my attention – maybe I just felt like showing off.
Getting into the industry, the first thing I noticed was that transgendered  escort was very few. Though it got me worried but a second thought I really thought it was cool because I wouldn't have to compete with many people for clients. I would probably get more work than I can handle, I guess.
My very first client was a young lady, probably in her mid-twenties. She hired me and I was her escort to this beach party she had and no doubt, I really enjoyed myself. The respect I got from the females and other guys made my head swell. When I pulled off my shirt, I could see the girls dying to touch my chest and my packs. I was on top of the world.
With my second client, it was different. She just wanted me to be her companion. She was very annoying in her speech that I found it hard to put up with her. She recently had her heart broken and she decided to take it out on me like I was the boyfriend that broke her heart. At some point, I wanted to raise my voice at her too but I know I am not allowed to do that. It dawned on me how annoying we girls can be.
The truth about being a transgender escort is that though your body has changed and you feel different, your mind would always remain the same, you need to be in constant reminder of your mind or you lose it. The second hard part I hard to constantly work on was that I was straight and each time I was in the company of a female, my mind often rifts and I quickly forget that I am now a man. The company makes me feel like a lesbian. Guess my mind is the next battle I have to conquer.